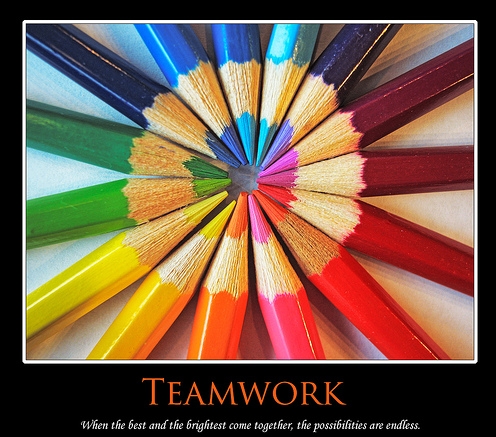 Thank you Dear Parents !  Thank you for your cooperation and your appreciation !
We are overwhelmed by the response we have got. It gives me a deep sense of satisfaction that all our hard work has borne fruit. We all are completely exhausted. As somebody rightly remarked,' The feverish preparation, excitement and tension is akin to getting a daughter married in the family' And that's how we are feeling now, very very tired but at the same time extremely happily.
The best part of yesterday's show was that amidst the backstage chaos, nervousness and stress, everyone  from our children, to teachers, maids and other class IV employees, everybody kept a cheerful demeanor. It was not an easy task to get the children change their costumes within minutes to get them ready for the next scene and I had my deep apprehensions about this, but my dear teachers ! Bravo !  They were all superb. And the children ! words cannot express the deep pride I feel when I talk about them. They displayed talent and maturity beyond their age.  As I mentioned earlier, two of our children are very ill and my heart goes out to them because they had really worked very hard during the practice sessions and it was most unfortunate that they couldn't be part of the grand show. Could you make out that two key characters were replaced at the last hour? I was astonished to see the last minute substitutes take the role like fish to water !
It just goes to show that our children are ready to face any challenge they may encounter in their life. And this is what education is supposed to do, not to merely make them literate but to equip them to adapt and adjust in any given circumstance.
I would also like to thank our founder, Princess Diya Kumari ji. Her valuable suggestions added to the luster of the programme. There were times when I would be feeling down and out, thinking it's not going to work. But her encouragement and complete faith in The Palace School team kept us going at some of our lowest moments.
Three cheers for The Palace School

Hip Hip Hurray!
Hip Hip Hurray!
Hip Hip Hurray!
Sincerely,