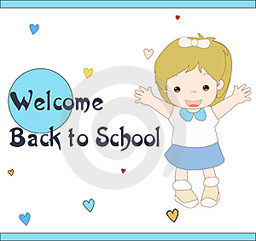 WELCOME BACK
We are back after a long hiatus of two months. Hope all of you utilized this period to revitalize and rejuvenate yourselves mentally, physically and emotionally, Though we are silent on the blog, we have actually been very, very busy during the summer break.
The SUMMER CAMP was a great success, Children and their mothers had a fine time honing their skills. Mothers participated in physical fitness classes, dance and craft classes. The children participated in swimming, sports and dance classes. We have got some pictures for you.
We hope you enjoy seeing them.
We are ready to begin the post vacation session now and we will keep you posted regularly as we had been doing earlier. Looking forward to another successful session.
All the best.
Thank you,
Mrs. Urvashi Warman