Time flies !!
It seems like yesterday that we had celebrated our 9th Annual Day-"India's Tryst with Destiny".
Now it is time for our 11th annual day and we are in the midst of intense, hectic practices. This year's theme is Navrasa.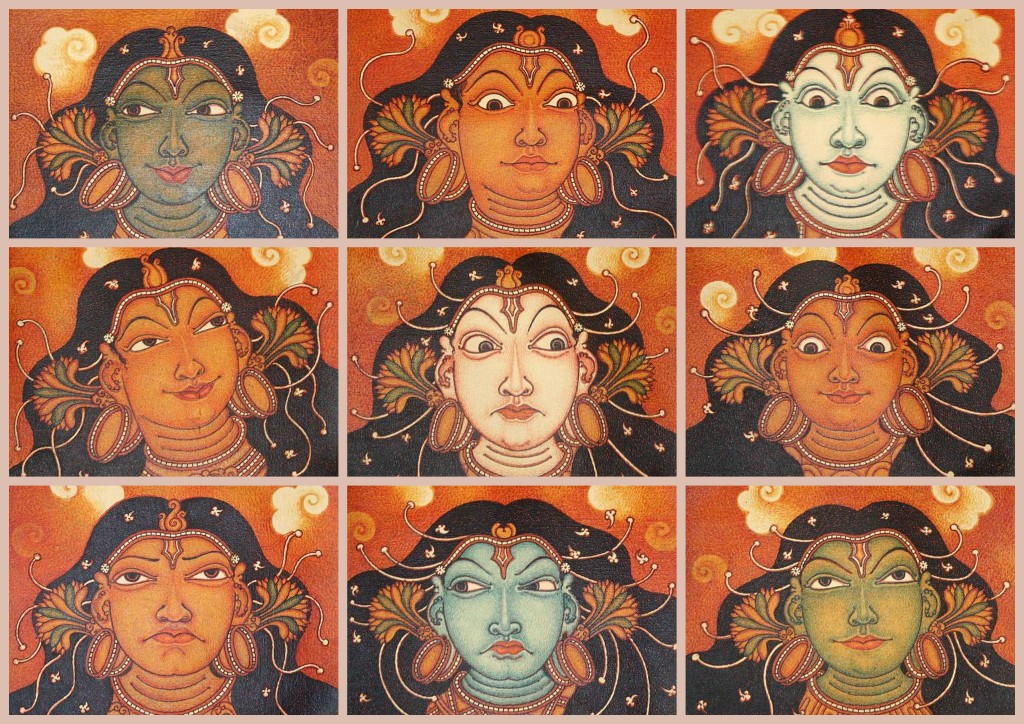 Navrasa or the nine emotions were first outlined by Bharat Muni in his iconic pathbreaking masterpiece 'Natya Shastra'. Natya Shastra formed the premise from which traditions of dance, music, theatre, art and literature evolved. So profound was the impact of this philosophy that it came to be regarded as the 5th Veda. Evoking the nine rasas or emotions in the audience through an art form was the prime motivation of the artist and the performance and art work were created solely with this aim.
We will showcase our humble interpretation of his iconic masterpiece for you on Thursday, 8th November.
Sincerely,
Urvashi Warman