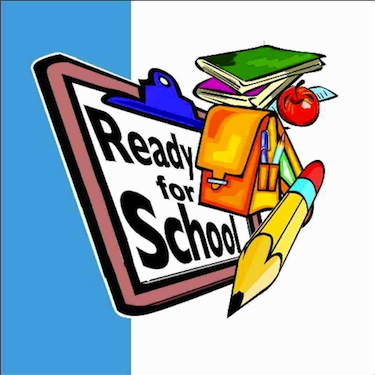 Dear Parents,
Level – I children joined the school on April 07. I want to go to mummy" is usually what one gets to hear from screaming children petrified of the alien environment at school. But not on the first day, It was a pleasant surprise to see majority of children take to the day's activity like fish to water. Barring a few cry babies most of the children played happily with toys, puzzles and other Montessori equipments kept in the classroom. We even had a few confident young ones walk up boldly to the teacher asking her to help them to make new friends!
Then there was another child who demanded that he be awarded a 'star' as he had been good enough to finish his entire tiffin !
We had another tiny fellow bribing his teacher by saying," Listen you please call my mother right away. If you do that I will take you out to Triton Mall!"
The best was the child who played happily throughout the day and started bawling his lungs out on seeing his mother as he did not wish to go back home !
On this happy note I take this opportunity to extend a very warm welcome to all the new children and their parents to The Palace School fraternity.
Here's wishing a happy and fruitful fourteen years of schooling with us.
Best Wishes to All
Warm Regards,